Due to the Governments message on 23rd March. We have closed our business with immediate effect. Our external engineers have been told to return home and our factory has been closed. However our sales staff (working from home) are still here to support you, should you have any queries please do not hesitate on getting in touch.

We wish you all the best of health in these crazy times. Stay home. Stay safe!
Specialist in design, Maufacturer & Installation of Dust & Fume Extraction Systems
complete 'turn key' systems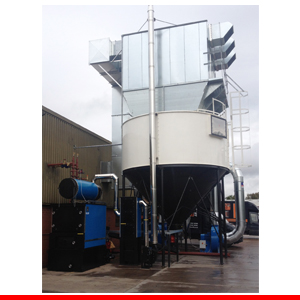 wood fired heaters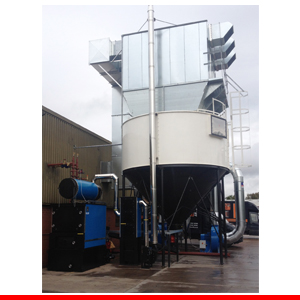 biomass Heat systems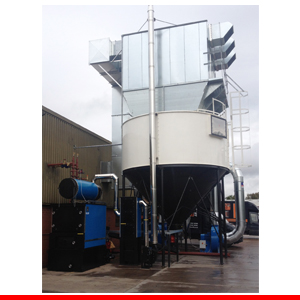 ---

Secure Payment
Credit card, cheque, direct debit ...

Express Shipping
Lorry Deliveries, Transit Va

Customer Service
Contact us: 01628 525290
Click here to edit the text