Wood Waste control WWH - 15 Wood fired heater
---
The WWH15 is the largest of the hand fired units and is one of the most popular heaters in the Wood Working Industry.
Benefits from – Robust design, low servicing costs and high heat output.
Fully Compliant with all the latest emissions regulations the WWH15.
Reducing skip costs and heating bills the payback on this heater can be as little as 12 months!
How much will it burn?
About 1000 – 2000kg per week depending on fuel. (25 – 50kg per hour)
What fuels does it burn?
MDF – Chipboard – Hardwood – Softwood
Cleanly and legally without a costly afterburner.
Ask us about this product
Ask us about this product
Standard Features
- Fast Hydraulic- Profile Rotor.- Second Row of Knives- Control cabinet with Siemens PLC- Automatic stop when hopper empty.- Removable exhausting channel- Performance enhancing pacing of hydraulic sliders
---
wwh 5 - technical details
Specifications:


Heat output: 146Kw / hour – 500,000 BTU / Hour





Air Volume: 10240 m3/hr




Weight: 1700 kg



Power Three Phase - Neutral 20amp
DEFRA APPROVED.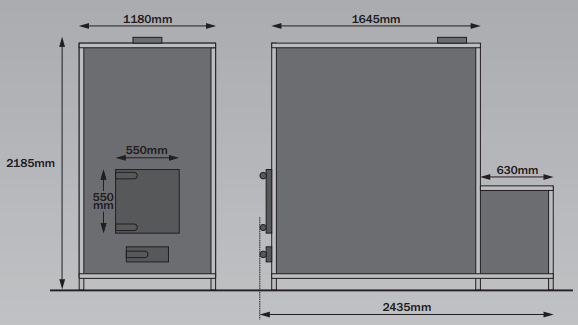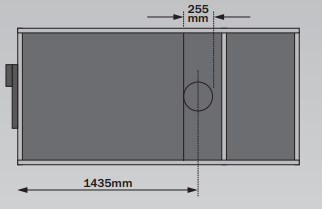 ---