reinbold AZR 600 - 800 S Range of Single shaft shredder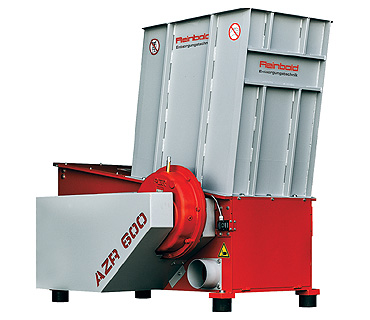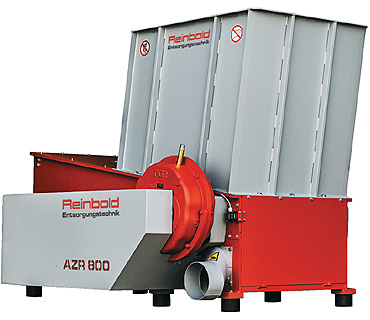 ---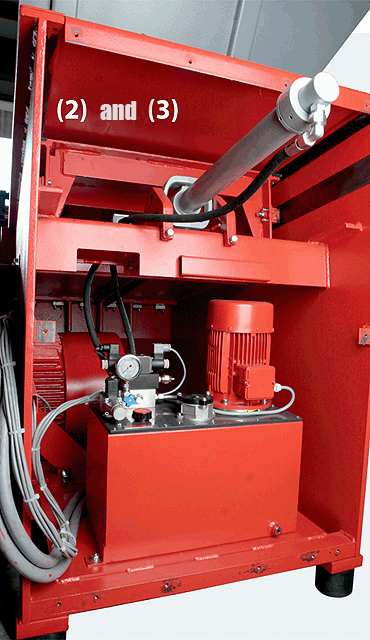 1) The rotor shaft is made​ of solid steel. The cutting gap between the rotor and the counter-knife can be adjusted (optional)
(2) Hydraulic feed for constant material flow to the rotor.
(3) Gimbal hydraulic cylinder premature wear of the piston cup.
(4) Variable adjustable screens to determine the size of the chips.
(5) Security package with Rotary and reverse counter.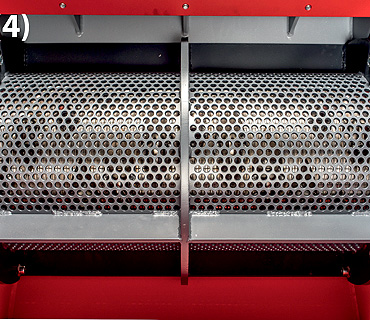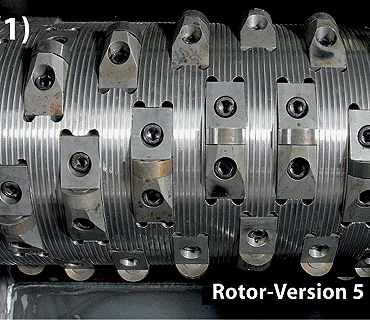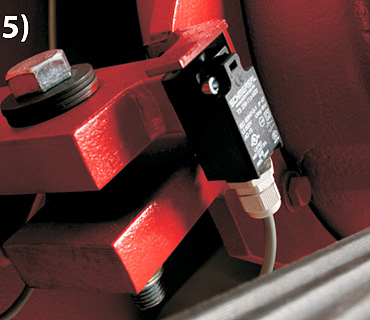 ---
reinbold azr 600 - 800 S - technical details
* Please contact us for assistance in selecting the tool which is best suitable for your application profile.
---