reinbold AZR 50 Primus - Single shaft shredder
---
The AZR 50 Primus is the entry model in the AZR range, but dont be fooled this machine is still powerful and able to process a large range of waste materials.The AZR 50 is a compact single shaft shredder designed for small to medium sized companies generating high volumes of waste.
Capable of processing materials such as softwood, chipboard, MDF and even harwoods, thanks to sturdy construction and slow runnning motors.


Not only is the AZR 50 robust, it also benefits from high throughput rates, excellent reliability, operator friendly, easy maintenance and low operation costs.
Ask us about this product
Ask us about this product
Standard Features
- Fast Hydraulic- Profile Rotor.- Second Row of Knives- Control cabinet with Siemens PLC- Automatic stop when hopper empty.- Removable exhausting channel- Performance enhancing pacing of hydraulic sliders
---
reinbold azr 50 primus - technical details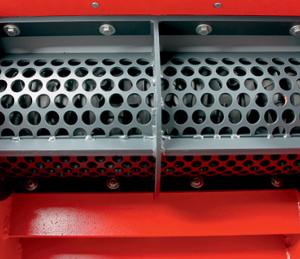 The screen perforation determines the size of the shreds
Belt drive – spur gear reduction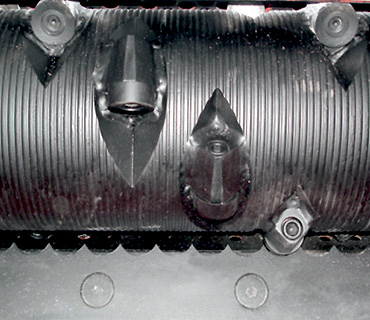 The highly efficient scissors cut of the concave ground circular cutting heads enable a very high work rate with very little effort. The knife holders are welded on the rotor and the round knives can be turned up to 8 times with just a few adjustments before having to be exchanged completely.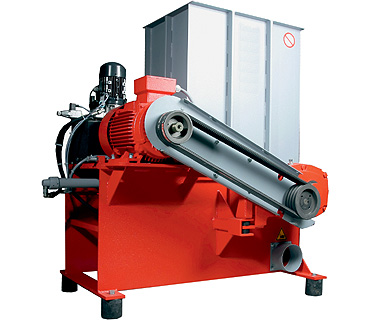 Hydraulic unit and the hydraulic cylinder for the drawer. Hydraulic feed for a constant flow of material to the rotor and for continuous shedding.
---